Pajama Money 
for life.
Design your online business so you can work less,

 

live more and m
ake a difference.
For online entrepreneurs & experts eager to learn how to turn their business into an automated lifestyle business that has real impact.
Members Get Access to Laptop Millionaire Library + Ai University. [FREE, for now.]
For online entrepreneurs of all levels who want access to:
Ai University & lessons on Redefining Imposter Syndrome, 7 Figure Lead Magnet Checklist, & More...
Hi,
I'M JENI.
Founder of Laptop Lifestyle and Laptop Lifestyle Society.
My motto: Work less. Play more. Make a Difference.
In 2008, I became the world's first 7 figure blogger, recognized by Google for changing the blogosphere forever.
Since then, I have created numerous 6-7 figure online businesses, working 3 to 4 times a year, while traveling the world, living a life of freedom.
Everyone deserves to have this life. So Laptop Lifestyle is me, helping you and paying it forward.
@JeniHott
Launch Your Laptop Lifestyle Biz with Jeni Hott
Want to turn your expertise into a wildly profitable, automated coaching program, or online course that allows you to work a few times a year, and make 6 to 8 figures?
This self paced program will walk you through the steps of creating an automated training program, coaching program or online course.
Build. Launch. Automate.
In a matter of months, you can have a profitable dream business that allows you to work from anywhere, on your own schedule, and on your terms... all while making a difference in the world.
Book a Strategy Call >
Join the Laptop Lifestyle Society FB Group
Are you an online entrepreneur? Are you looking for a supportive community to collaborate, share ideas, Network & promote your business? Are you eager to help others by sharing your knowledge too?
This group was made for you.
Join the Group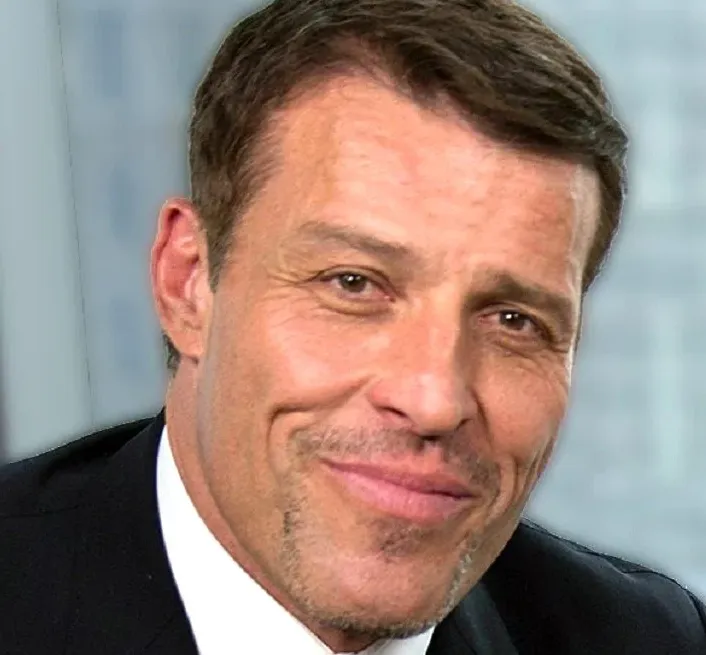 The highest earning blogger in the world, and in the top 1% highest earning internet marketers for over 16 years. If you want to learn internet marketing, this is your chance to learn from the best.
Tony Robbins
"The only person to ever tell me that working 4 hours a week, every week, was too much. But living proof it's possible."
Tim Ferris